Magnolia Clean Power Washing, LLC: Oxford's Premier In Pressure Washing Services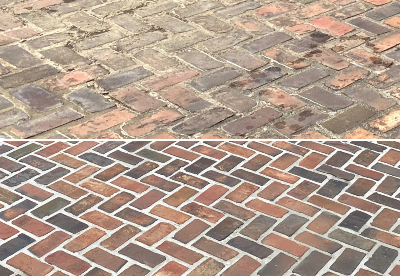 Magnolia Clean Power Washing, LLC is proud to be a leader in Oxford pressure washing services for homeowners in the area. We are dedicated to delivering the best possible results for your home at an affordable price, and our work comes with numerous benefits that we know you don't want to miss out on. Our technicians can restore the look of your exteriors in no time at all and leave you with a home aesthetic you can be proud of. Contact Magnolia Clean Power Washing, LLC when you need pressure washing in Oxford and let our team revive your property!
Perfect The Look Of Your Exteriors With Oxford Pressure Washing
Professional pressure washing is the fastest and most affordable way to improve the look of your exteriors and protect them from the elements. It cuts through stubborn buildups of dirt and grime without issue, and it destroys mold and mildew growth at their core. Not only will your exteriors appear bright and new, but they'll also be safe from the threat of decay by mold. This ensures that your home's installations hold up beautifully over the years and last as long as possible. If you're ready to see your Oxford home look better than it has in years, then all you need to do is contact our team and ask about our premier pressure washing services!
Protect Your Roof From Damage With Oxford Roof Cleaning
Your roof takes an onslaught of abuse from the elements throughout the year, and it will need cleaning and maintenance periodically. Magnolia Clean Power Washing, LLC specializes in the professional roof cleaning services your roof needs to keep standing strong, and our work will help your roof reach its maximum service life. We'll quickly remove weather debris, animal waste, mold, algae, and lichens to return your roof to its original state and boost your home's curb appeal. Keep your roof sturdy and beautiful with roof cleaning from Magnolia Clean Power Washing, LLC!
Remove Dirt And Toxins With Oxford House Washing
House washing services target multiple exteriors at once and provide a deep clean that makes a striking difference in the look of your home. During a routine house washing, our technicians will soft wash your siding, windows, exposed foundation, porch, and other key exteriors to remove unsightly grime buildup and organic growths. You can finally eliminate unattractive surface stains, streaks, and other noticeable blemishes and enjoy a clean, polished home aesthetic. Furthermore, house washing is an effective way to remove allergens from your home so you can keep allergy symptoms in your household under control. Our soft washing will easily cleanse your exteriors of pollen, dust, and pet dander to prevent them from traveling to the interior of your house. Keep your exteriors clean and promote healthier living with house washing services from your friends at Magnolia Clean Power Washing, LLC in Oxford!
Latest Projects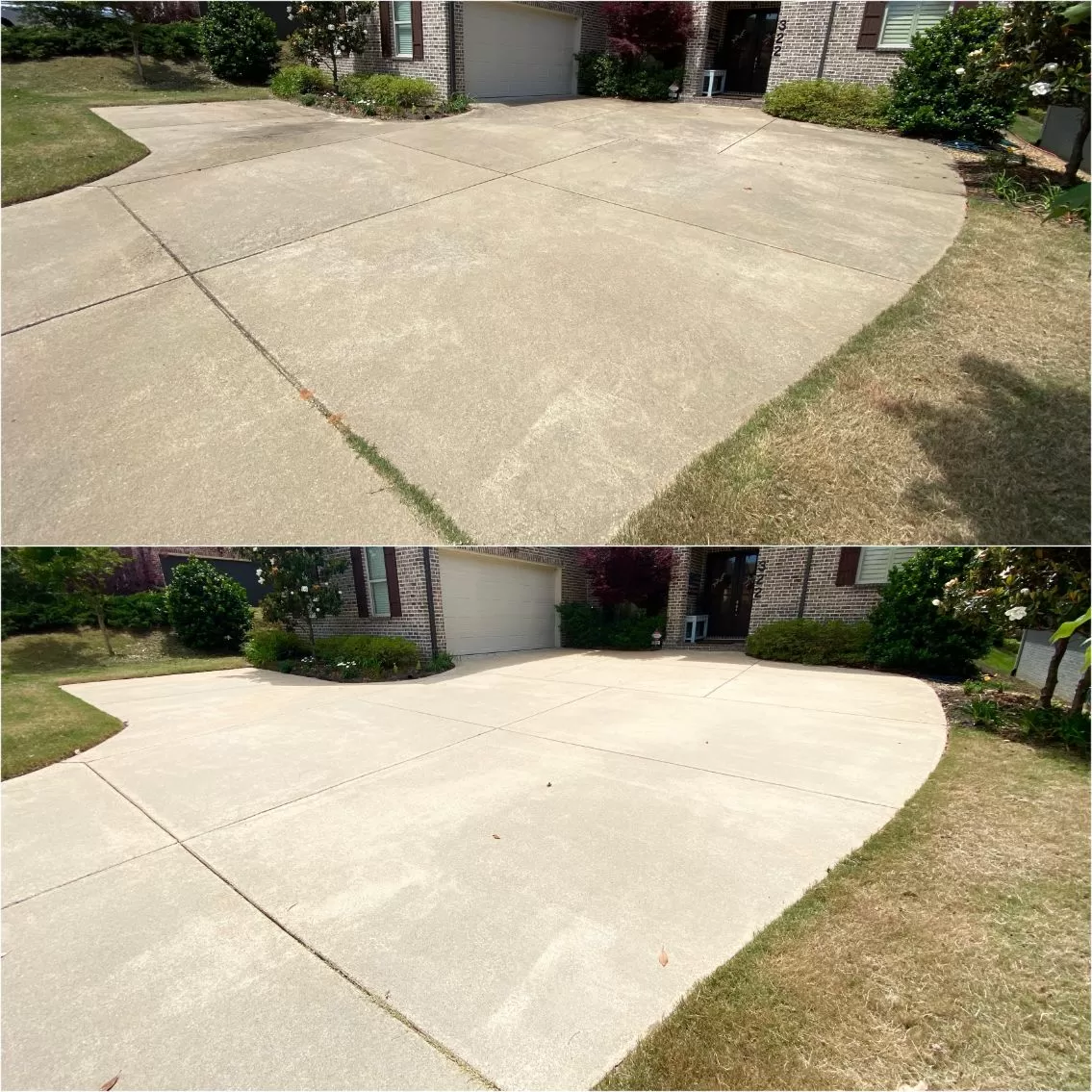 Driveway and Patio Cleaning in Oxford, MS
The driveway and patio were pretreated with a Softwash mix to kill the algae on the concrete. They were then pressure washed. Driveway Cleaning Patio Washing Budget: $350 […]
GET A FREE QUOTE TODAY FROM A LOCAL TUPELO PRESSURE WASHING COMPANY!